A Modern Rock Trio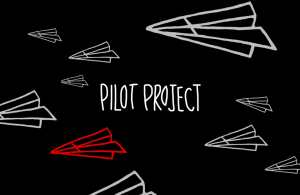 Pilot Project are a modern rock trio based in Cambridge Ontario. The group has been performing since 2010 and since has played venues from bars to festival stages, opening for bands such as the Arkells.
To fit the demands of individual shows and add a unique new dimension to their sound the band adds on guest artists to cover a wide range of music from the likes of James Brown, Stevie Wonder, Bruno Mars, and plenty of new and old popular crowd favourites.  .
Core Members:
Guitar/Vocals: Grant Gimpel
Bass/Vocals: Nick Fernandez
Drums: Ryan Whitney
Recurring Guests:
Keyboards/Vocals:  Brian Hall
Trumpet:  Tim Zekveld
Sax: Frank Woodhall
Trombone: Addison Sowery-Quinn
Visit the Pilot Project of Facebook for more information and news on upcoming shows.
This promotional music video was made in collaboration with Melody McDougall to showcase a few of our tunes.